Division of Marital Property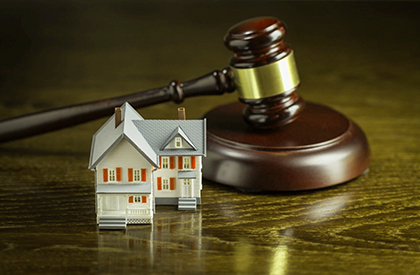 Before a court can divide marital property, it must classify property into either non-marital property or marital property.
As a general rule, marital property is all property that is accumulated from the date of a marriage until the date that a divorce is finalized by the entry of a Judgment for Dissolution of Marriage. Non-marital property is property that is acquired before marriage, from the exchange of non-marital property, inheritances and gifts. Special rules apply concerning the treatment of property as non-marital property, which require that the property not be commingled with marital property or transferred into a form of joint ownership. Special formulas are used to divide the interest in retirement accounts and pension plans. There are also special rules concerning the reimbursement for contributions to marital or non-marital property. In Illinois, marital property is divided equitably. What is equitable is not always equal. An equitable division means a fair division, and it is governed by twelve statutory factors. If you have questions concerning the valuation and division of the marital estate you should call Figiel Law Offices, Ltd. at 773.774.6084 to schedule a consultation with one of our attorneys.